Improve your learning by exploring digital tools
360° Virtual Field Guides​
A project started in 2019, with the aim to create VFGs that can be used by students in preparation to field work, to refresh past field experiences and to be used in evaluation a students field knowledge.
We know have several of these guides from around Svalbard and hope to expand them in the future. They are mostly aimed at biology students, but other non-biologist may find them useful as well.
This VFG project stated in May of 2022. It puts the focus on key areas around Longyearbyen, Svalbard. These areas being Bjørndalen, Endalen and parts of Adventdalen. The are close to the university center and therefore often serves as location for scientific research and course activities.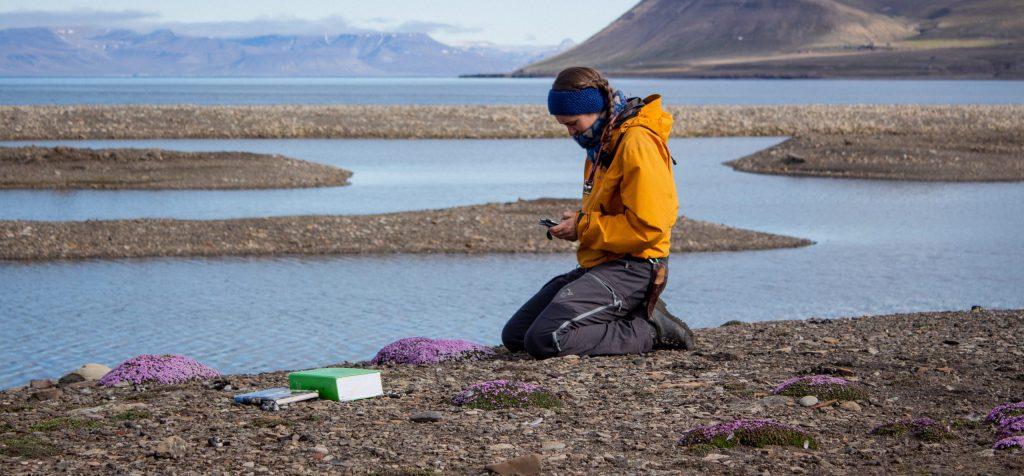 A digital key for Svalbard's flora, with specific keys for vascular plants and grasses. It can also be downloaded as an iOS or Andriod app on your phone and be used offline. It is free to use.

Virtual Field Guides for UNIS Arctic Geology and Arctic Geophysics. Developed by our partners at iEarth.